A look back on this past spring semester and forward to where we go from here.
---
The new members of OUSG are ready to tackle issues among campus.
---
Jeff King and Frank Dobson Jr. continue working to promote inclusivity and diversity on campus with the help of student organizations.
---
Otterbein University honors the class of 2023.
---
OAC student government organizations work to invoke change on their campuses.
---
Otterbein University's LGBTQIA+ organization, FreeZone, will open its annual Other Prom to high school students in collaboration with the Westerville Queer Collective (WQC).
---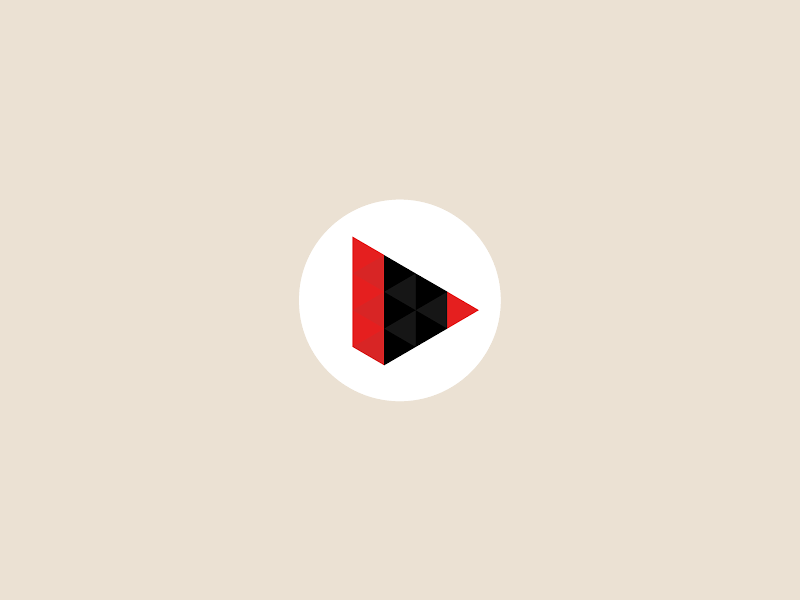 Otterbein plans to lift COVID guidelines in accordance with the federal government's ending of the COVID national emergency declaration.
---
The seniors work on every aspect of the show, from curating their work to choosing what's served at the reception.
---
Members of student organizations would like to see relationships built and action taken.
---
Proffitt discussed her reaction to placing third and her goals for the future.
---
The team's last two seasons have been the winningest in their history and have put an end to a 12-year losing streak.
---
After many years of student use, the Otterbein Rike Center is in need of repairs.
---
Abby and Amy find fun things to do for less than $20 in Uptown Westerville.
---
Editor-in-Chief Amy Hissrich discusses the inaugural Otter Ball and what she found fun.
---
The Ensemble explored unconventional elements of experimental music through its use of objects like walkie-talkies and ratchets.
---
Though the library might be a common place to study, there are also some unexpected study spots around campus.
Today's Lineup
About T&CMedia
T&CMedia is a student-run media organization that primarily covers campus news and events, while also reporting on areas of interest to the Otterbein and Westerville communities.